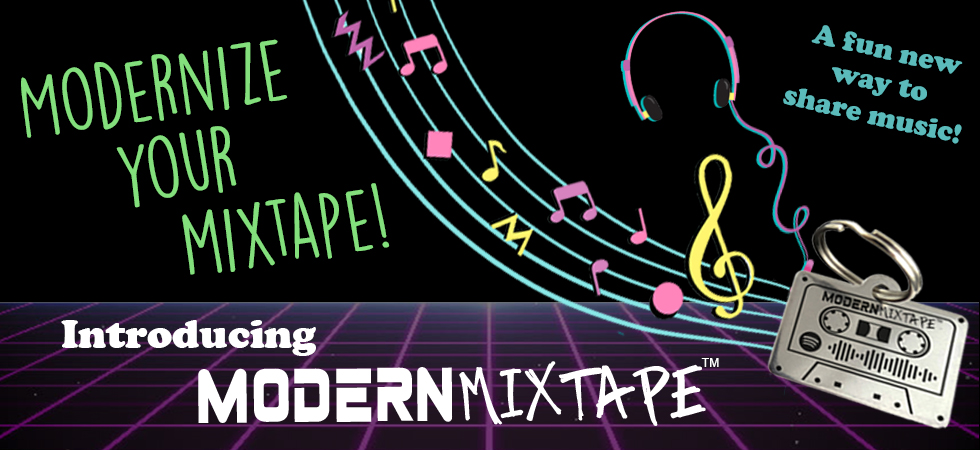 Remember spending hours listening to the radio just to record that one perfect song on a cassette tape?
Or downloading all your favorite music to make the ultimate CD compilation?
Well, it's time to modernize!
Introducing Modern Mixtape™ - a new, fun way to share music!
Spotify® has released the Spotify® Code, which assigns a scannable image to a playlist, album, artist, or song. Simply provide us with the Code and we engrave it using a high-powered laser to create a quality piece that will last as long as the music you love.